Residential landscaping
Nothing gives us more pleasure here at Audrie Seeley & Co than being able to create what our clients have conveyed to us. Our residential design team creates beautiful outdoor living spaces with your thoughts in mind. What does your ideal outdoor living space look like? A modern, sleek design or perhaps a less formal flower garden. Maybe a well-manicured, low maintenance design is what you are looking for. We realize here at Audrie Seeley & Co that "your place is your space"; a place with family and friends to entertain or just to wind down at the end of the day. Let our experienced team create this for you.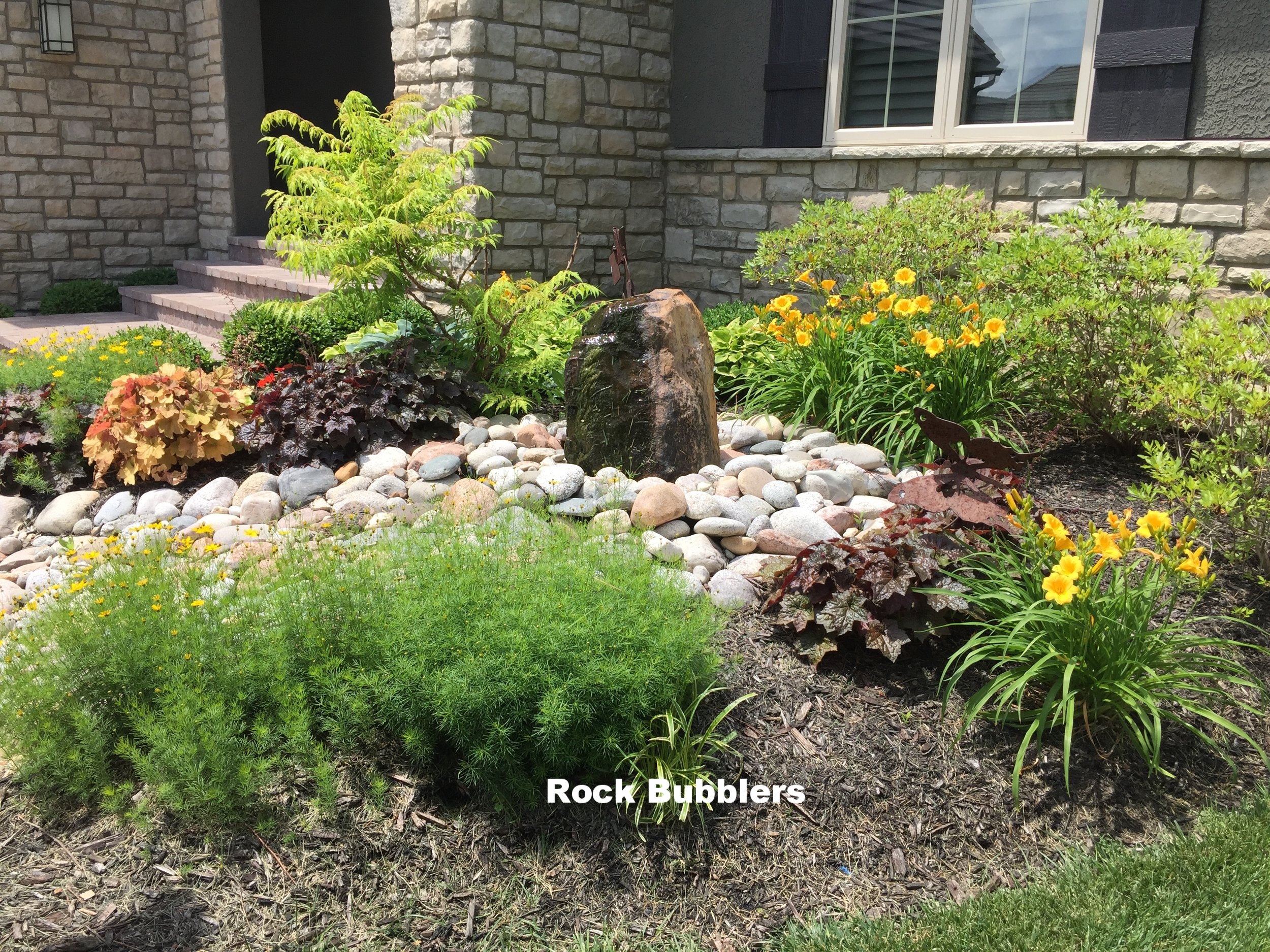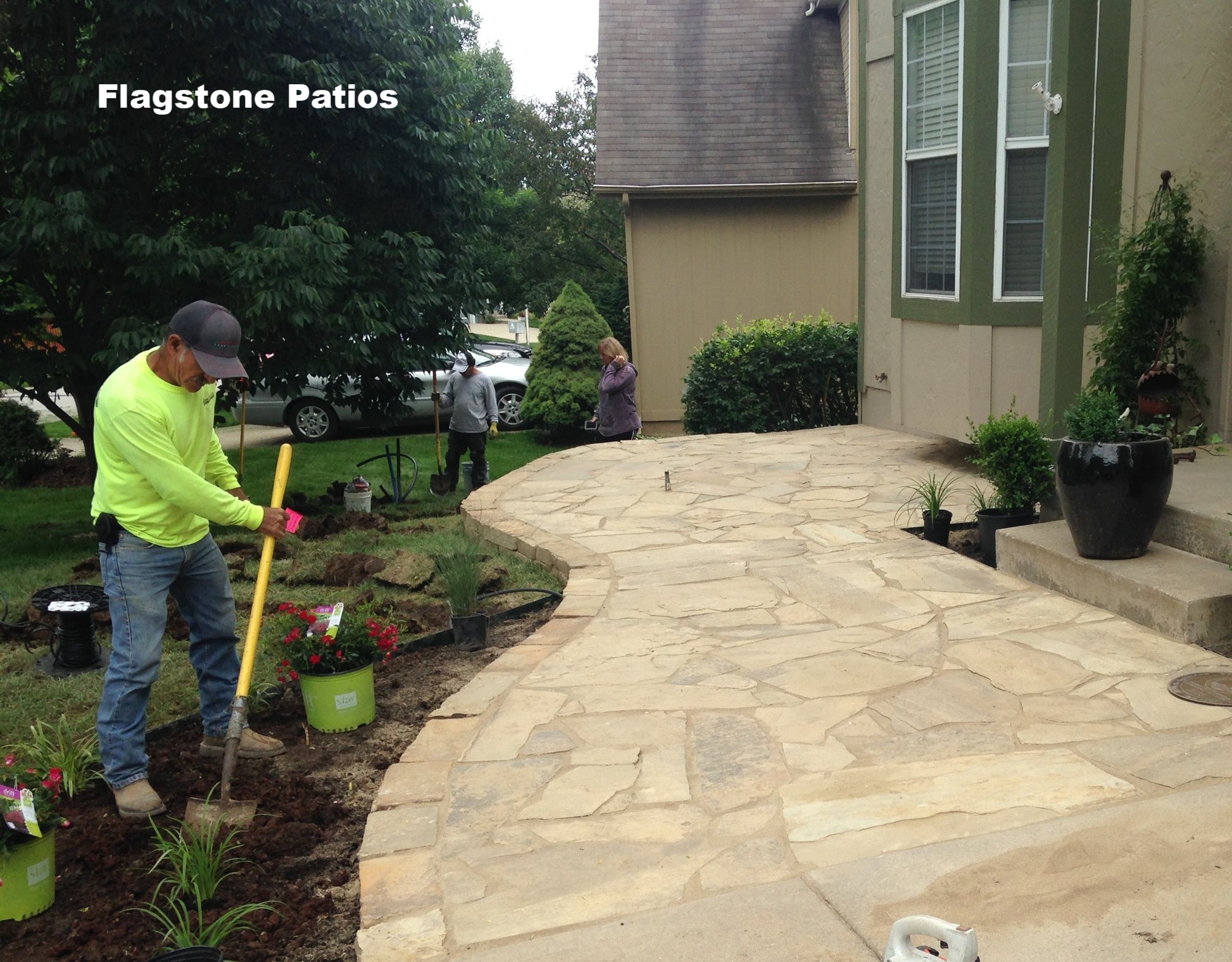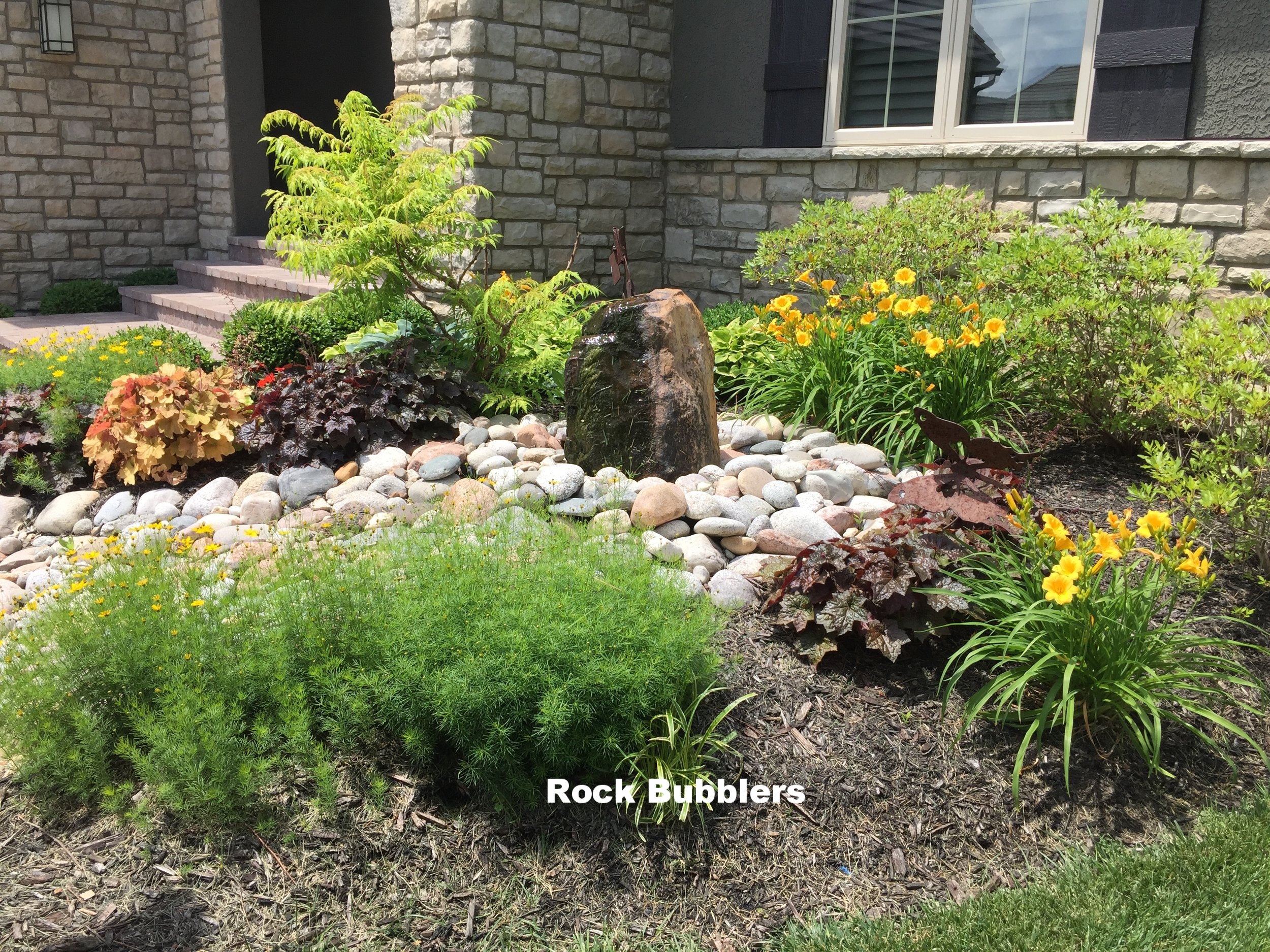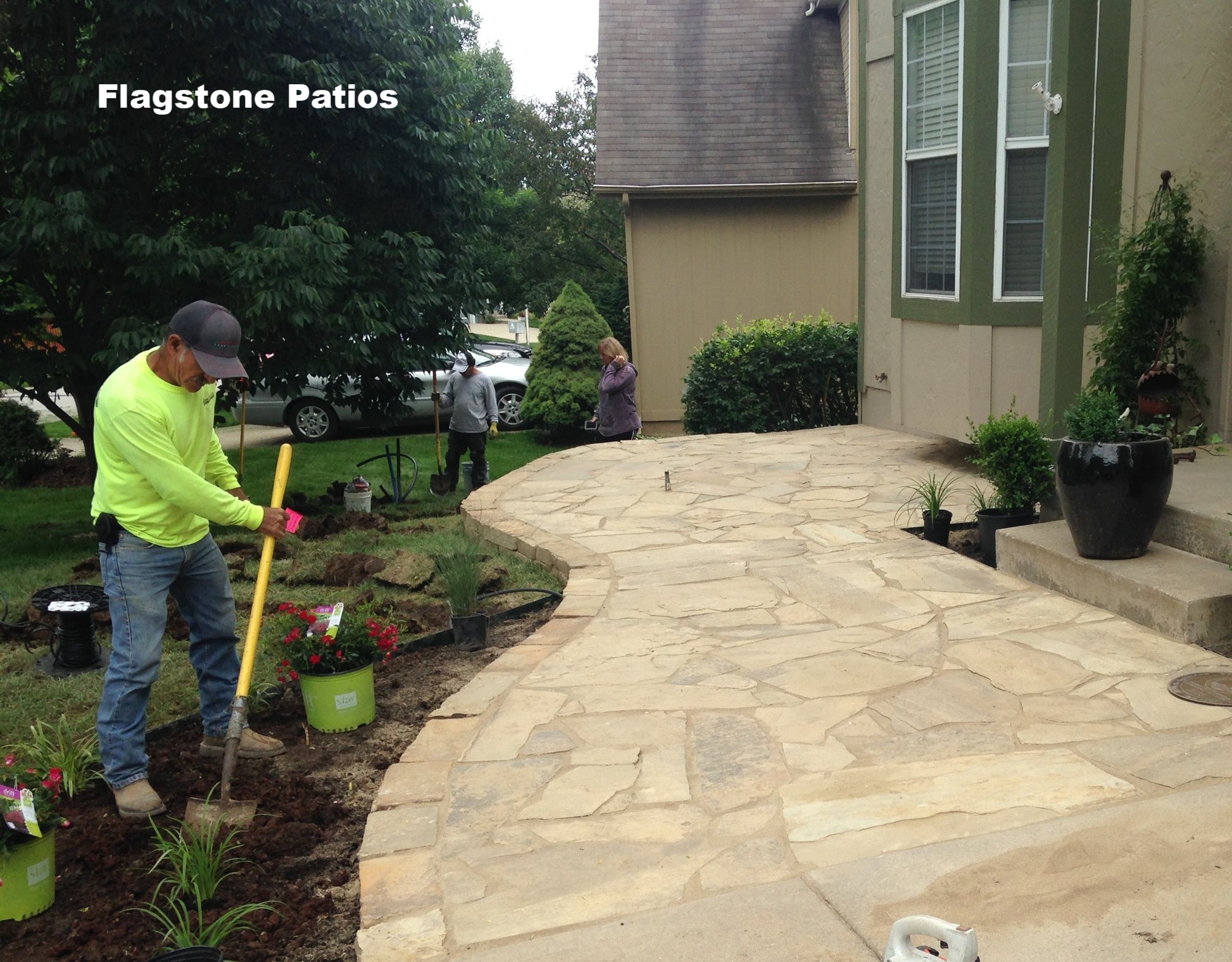 outdoor patios, WATER fEATURES
Bringing the outdoors in and the indoors out has been the latest trend in comfortable living. Let our experienced design crew install the design you have in mind.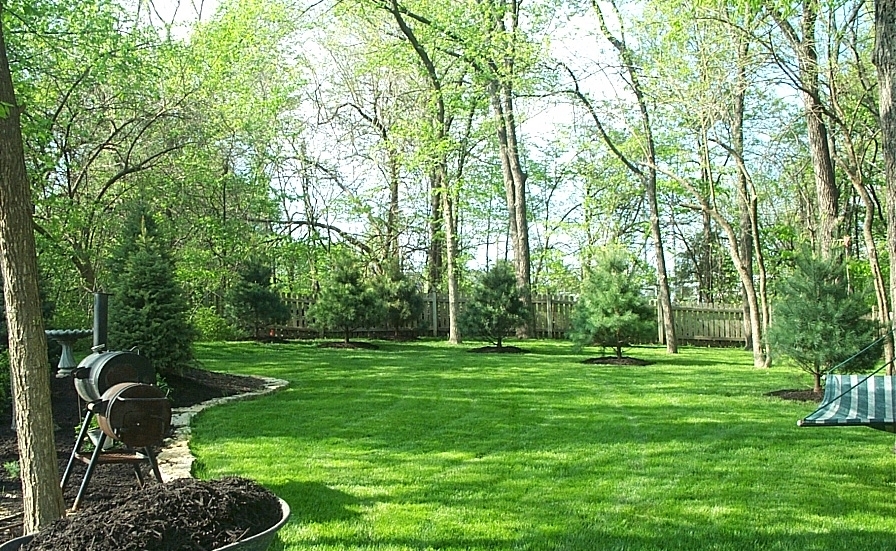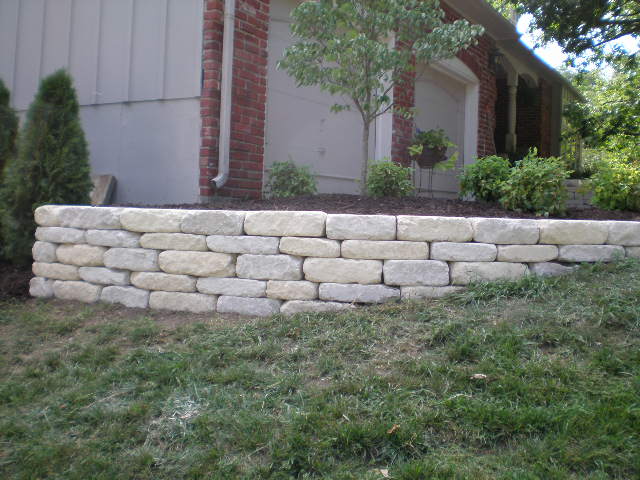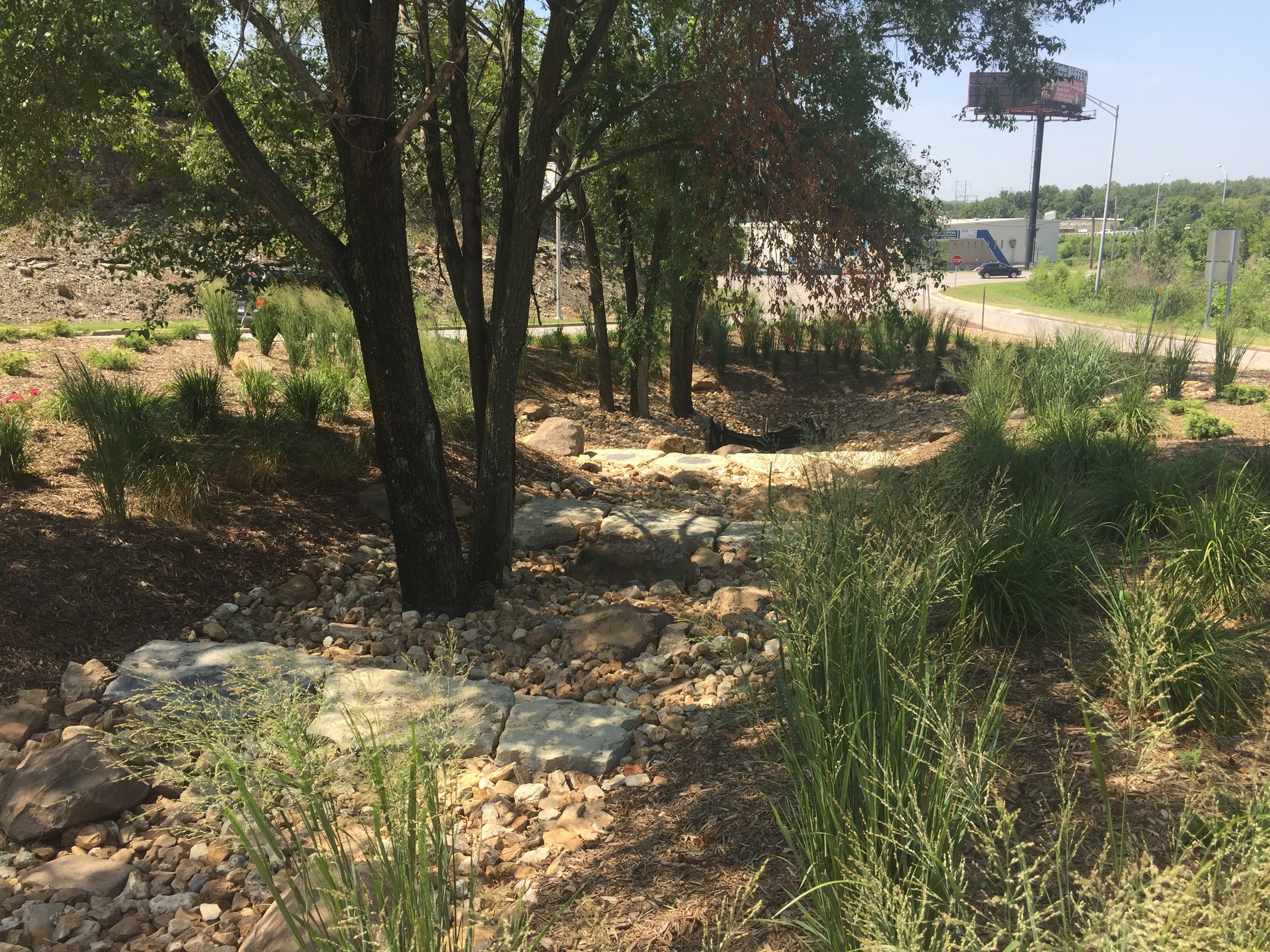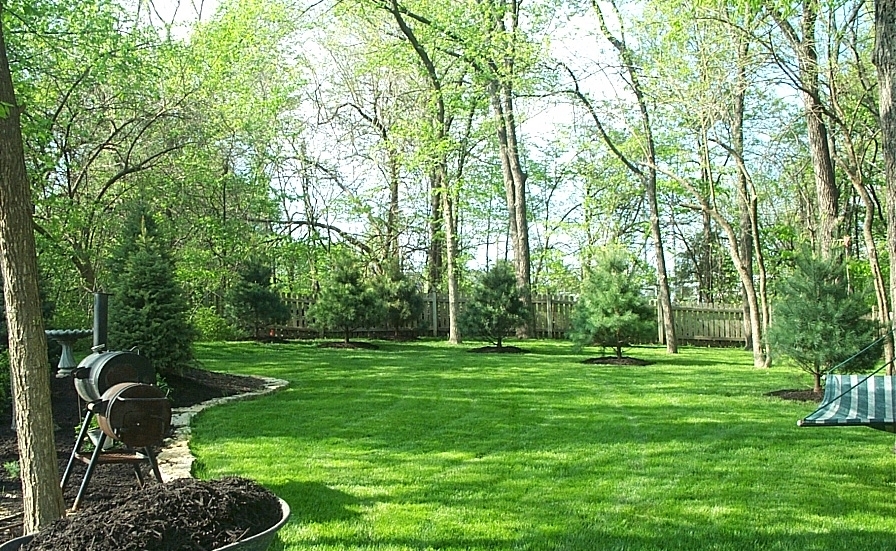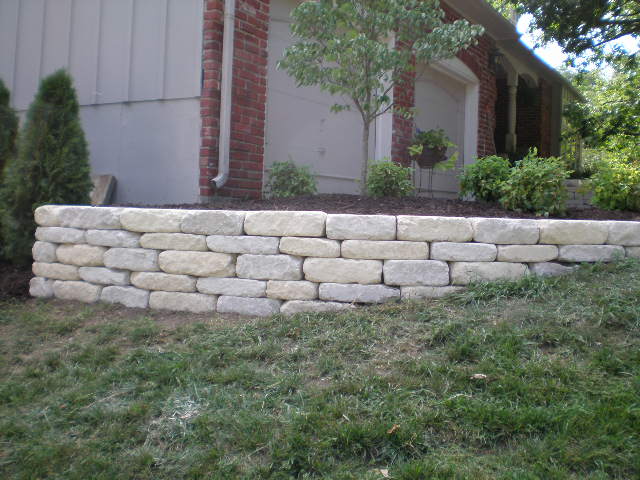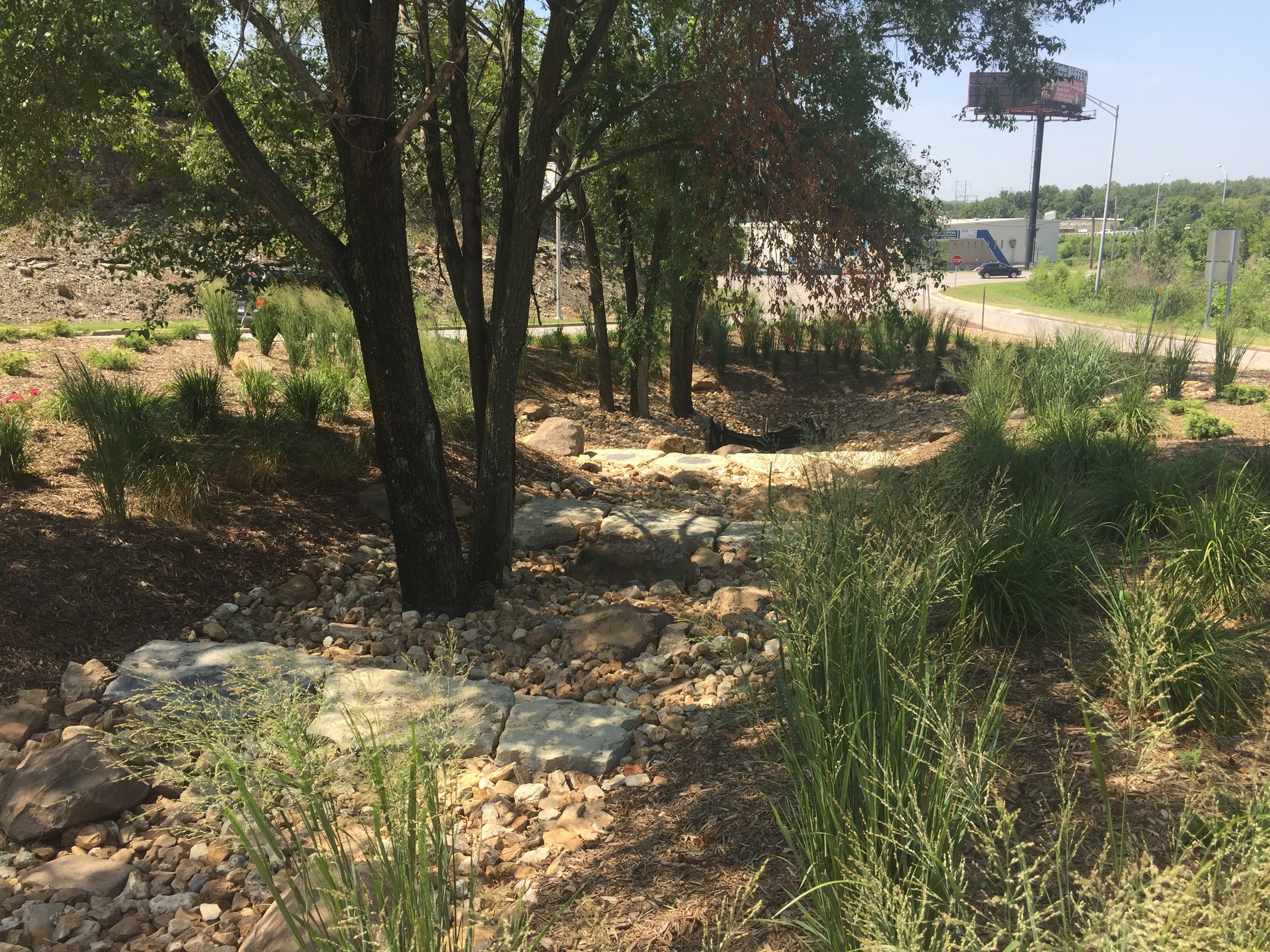 RETAINING WALLS, STONE EDGING & ROCK CREEKS
Retaining walls and stone edging create a more defined look to your landscape. In some instances, they are necessary to contain a difficult area, control erosion or minimize a steep slope. Besides the practical aspect of improving landscape drainage, rock creek beds can also be attractive and are sometimes built just for the natural look they provide. We work with the best vendors in town in providing us with quality material.